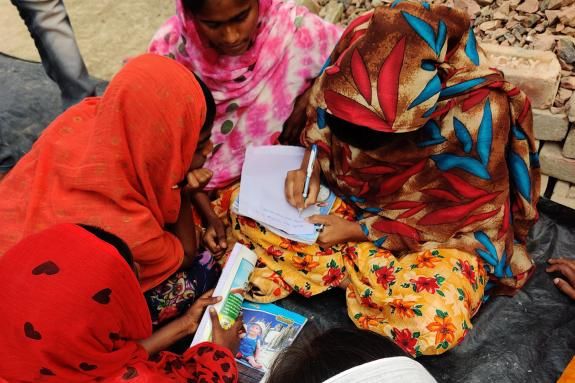 The Ashmore Foundation
The Ashmore Foundation seeks to tackle inequality and social injustice in order to make a positive and sustainable difference in the emerging markets communities in which Ashmore Group* operates or invests.

Grants & Partners
Explore the themes and learn more about the initiatives currently supported by the Foundation.

About the foundation
The Ashmore Foundation was established in January 2008 using funds from Ashmore employees.

Please get in touch
Please contact us us to find out more about the Ashmore Foundation and how you can help partner with us.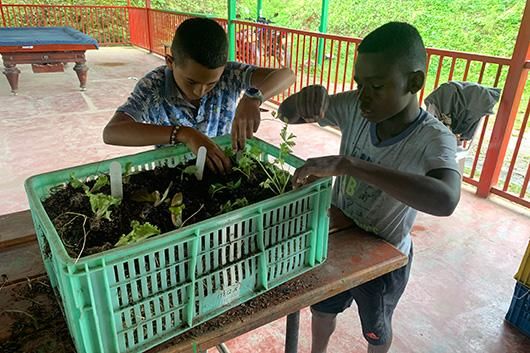 We aim to
Equip people with the skills and resources they need to generate an income and meet their basic needs. Our projects also support economic growth and begin to address broader societal inequalities, which can enhance human welfare, opportunities and skills particularly for the most vulnerable: women, children and young people and disadvantaged communities.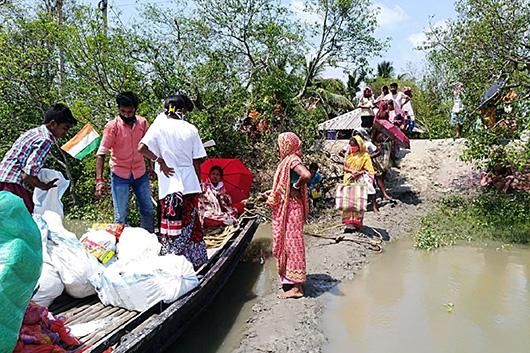 Our approach
We operate by establishing long-term relationships with high impact local Non-Governmental Organisations (NGOs) staffed by local people with requisite skills and commitment. By supporting organisations that know the context and culture in which they are working, and are thus well placed to achieve sustainable results in their communities, these partnerships benefit from the strong understanding of pressing social issues, what is already being done to address them and where the gaps and critical points of leverage are.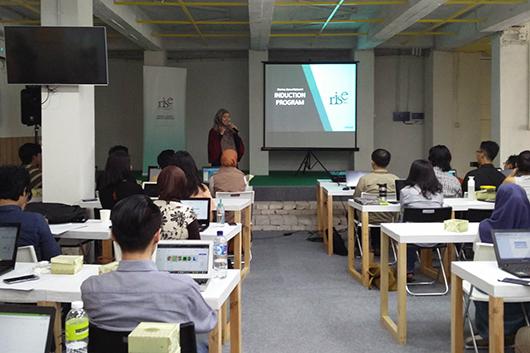 Where we operate
Countries are selected on the basis of Ashmore's local presence, existing networks and knowledge, and the existence of a thriving civil sector.
Priority countries are reviewed regularly and currently comprise Colombia, India, Indonesia, Peru.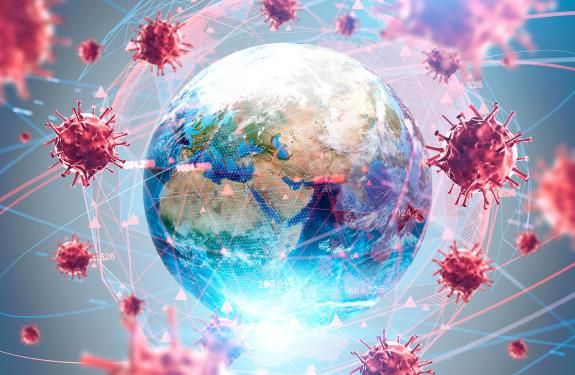 Covid-19
Since March 2020, the rapid spread of the Covid-19 virus has significantly impacted the way people conduct their day to day lives. This is particularly the case for communities in Emerging Markets.
*Ashmore Group plc is a specialist Emerging Markets investments manager headquartered in London.
---
Charity number 1122351 | Company number 6444943